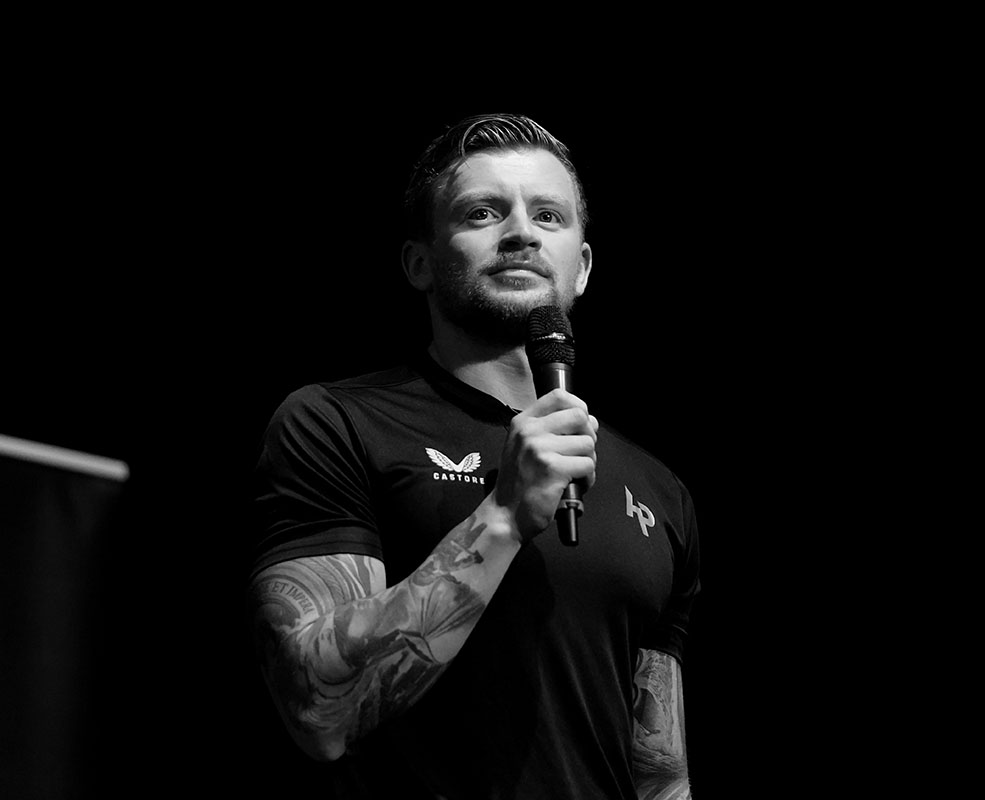 The AP Race Club was born in 2019 when triple Olympic Champion and 14 time World Record Breaker Adam Peaty OBE along with his former training partner Ed Baxter had the concept of the AP Race Clinics, a revolutionary version of a swim clinic where swimmers are coached by world-class experts and taught how to RACE. After the huge success of the 2019 tour where the AP Race Clinics team visited five venues all over the UK Adam and Ed saw the visions they had for the swimming landscape could be made possible through the power of the AP Race Club.
2020 saw the launch of AP Race Plus, a revolutionary online platform to provide athletes around the world with world-class guidance in swimming specific areas. With the number of projects and contents rapidly growing, the first full time members of the team were brought on in 2021 to help take AP Race to new levels with. 2022 saw sponsored AP Athletes, the launch of AP Race's competition offering with the AP Race London International and an even bigger passion to change the swimming world in years to come.
As we look back at our story from running five Race Clinics in 2019 to now having multiple projects and concepts both in building phases and publicly launched, we are so excited about what the future holds and how we can help everyone in the swimming community become…
Better Than Yesterday .